Foreign investors will be provided with work and sojourn permit for 3 years for at least 300,000 dollars investment, Director General for Foreign Nationals Employment Department of Ministry of Cooperatives, Labor and Social Welfare Ali Aqbali said on Monday.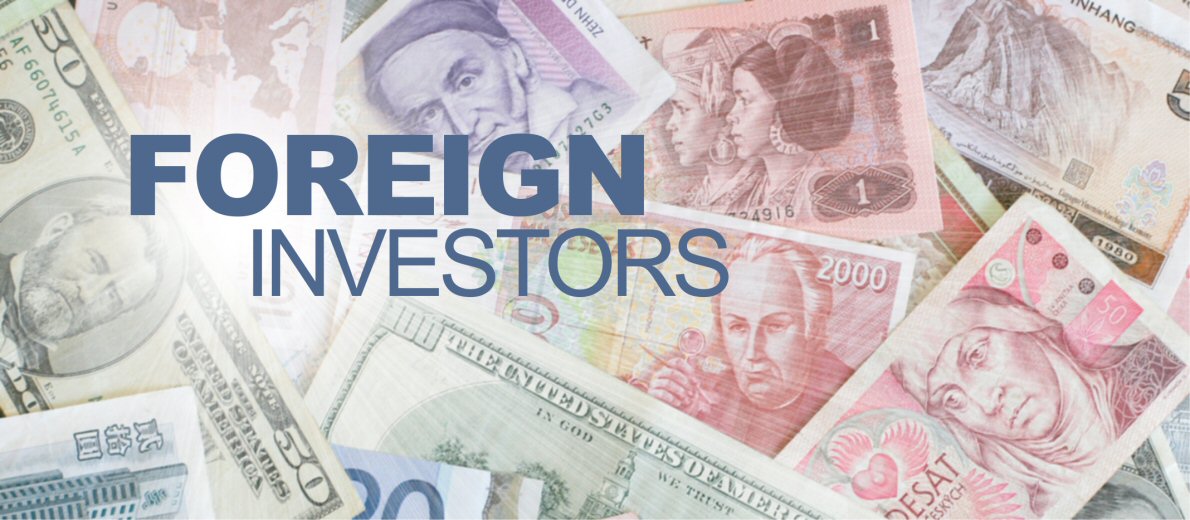 Aqbali said that the department adopted legal instrument to distinguish businessmen, producers, industrialists and labors providing the investors and businessmen with opportunity to extend their economic activities to entire country not just in one province.
Meanwhile, he said that the department adopted measures to provide the artists and authors and experts with jobs in cultural institutes and other related fields.
Aqbali said that upon articles 17, 18, 19 of Refugees Convention, Iran undertook to register 51 jobs in refugees work permit cards.
The Afghan citizens, who have enough capital to establish a company, can cancel their refugee card and receive passport to use its advantages, he said.
The official said that foreign nationals having passport and registration of a company in Iran may receive a work and sojourn permit for one year and may do their economic activities in special free zones or other parts of the country.