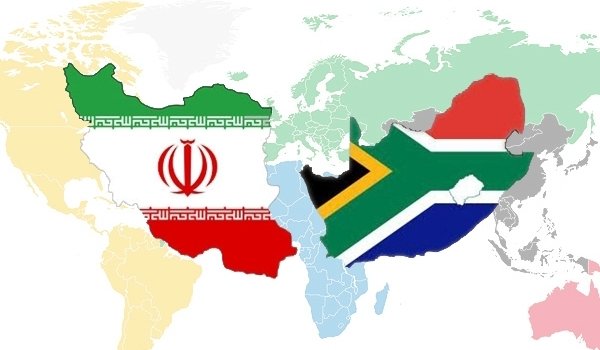 TEHRAN- Trade Promotion Organization of Iran will dispatch a trade-marketing delegation to South Africa on September 12 to discuss opportunities for bilateral economic cooperation.
According to the portal of the organization, members of the delegation include representatives of economic enterprises and companies active in the fields of exports of technical and engineering services, plastic and plastic products, petrochemicals, food production, drugs and medical equipment, construction material, automotive, carpet, household appliances and health tourism.
During the four-day visit, the Iranian delegation is scheduled to meet South African economic and trade officials, hold meetings with Iran's ambassador as well as commercial attaché in the African country, hold trade meetings with members of the Johannesburg Chamber of Commerce, hold B2B match meetings with South African businessmen, visit industrial and production centers, markets, and tourism sights of the African country.