Head of the Chamber of Commerce, Industries, Mines and Agriculture of Isfahan Province Abdolvahab Sahlabadi said on Wednesday that joint venture foreign investment is separate from import of goods from other countries.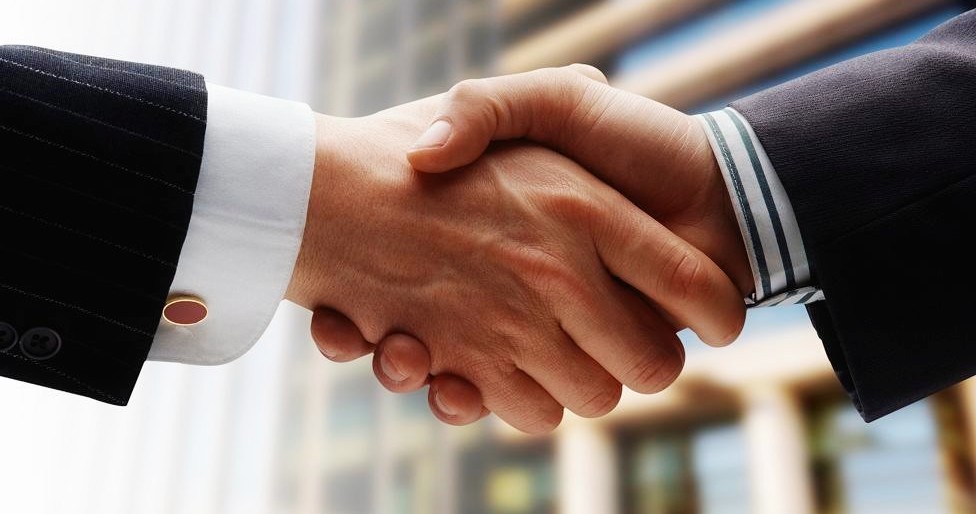 Talking to IRNA, Sahlabadi said that joint venture investment with foreign partners aims to help increase domestic products, export-oriented goods and presence in the world markets.
He said that Isfahan Chamber of Commerce plans to attract foreign investment for joint venture projects to produce industrial outputs.
He said that the private sector was waiting for lifting sanctions over the past 12 years and thank God the arbitrary sanctions is no longer valid.